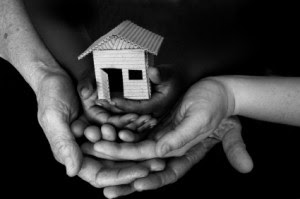 FAIR HOUSING
G&T Real Estate, Ltd.. stands firmly on the side of Fair Housing for all. We do not discriminate against any person because of race, creed, age, marital status, color, religion, sex, handicap, familial status, or national origin.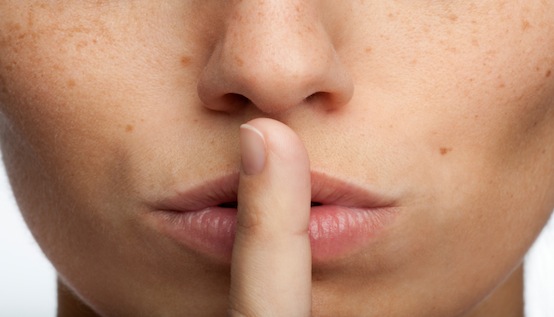 PEACE AND QUIET
Our tenants mutually respect each other's rights to peace and quiet and total enjoyment of their units. If we do get a tenant that does not respect other tenants rights, we work quickly to remedy the situation.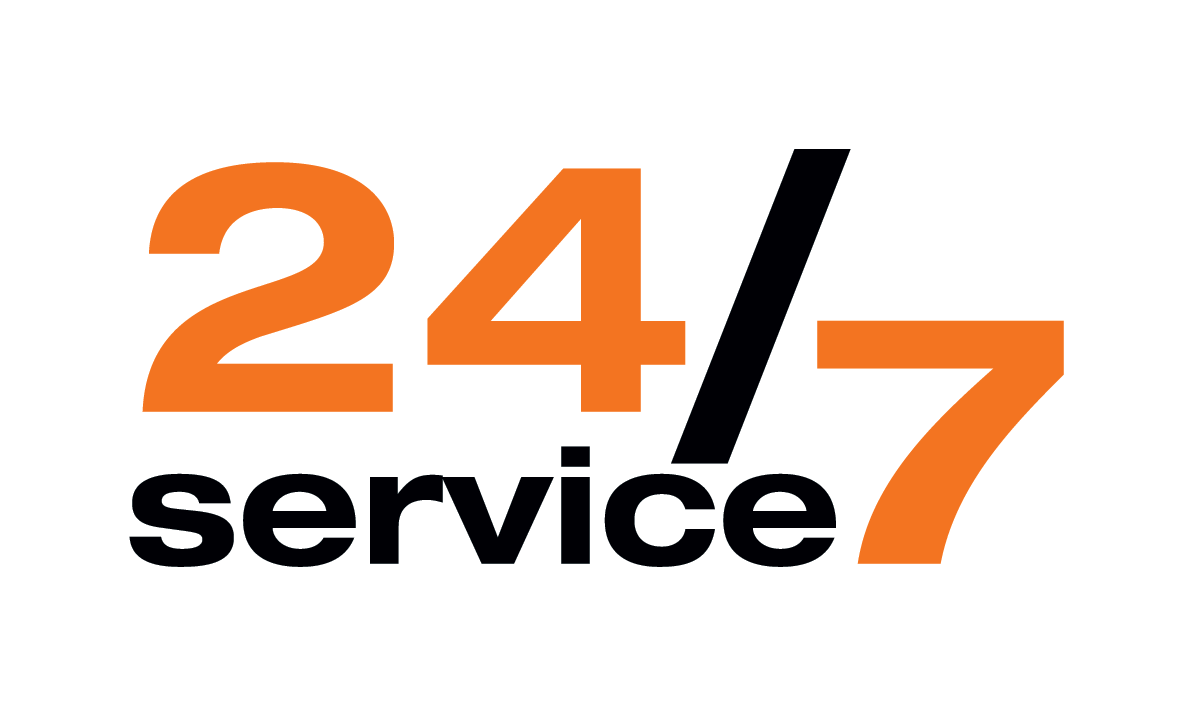 24/7 Availability
When you live in a rental home, issues can arise at any time day or night. They do not only occur during regular business hours. Rest assured, when you need assistance from a member of your staff, you can reach us 24 hours a day, seven days a week.