About G
&

T Real Estate, Ltd.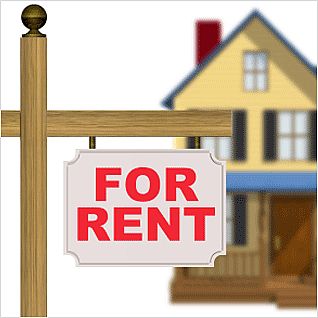 Before you do business with a company, you should understand what drives the company and its employees. At G&T Real Estate, Ltd., our mission and guiding principles are an integral part of our culture of performance and accountability. Every action that is taken and every decision that is made is filtered through these values.
Each member of our team strives to create value through operations, by using the following guiding principles to steer our decisions and actions:
Care: To provide acknowledgement, understanding and follow-up as well as demonstrate awareness, concern and respect.
Workmanship: To present a product that reflects craftsmanship, pride and superior quality through the display of skill, accuracy and organization.
Initiative: To demonstrate assertiveness by providing ideas and solutions and taking action through dedication, understanding, forethought and performance.
Creativity: To draw upon resources and provide solutions by using original and imaginative means.
Integrity: To establish and maintain trust by demonstrating loyalty, dedication, reliability and honesty.
Keeping Our Rentors Happy
Experience is only valuable if use it to serve your rentors. At G&T Real Estate, Ltd., we are proud of the service we have provided to our rentors, investors and employees.
To best serve our residents,
we hire "nice" people for on-site staff then train them to provide a high level of service through the development of technical skills – from answering the phone to completing a variance report to fixing a leak. Nothing at G&T Real Estate, Ltd. happens by accident.