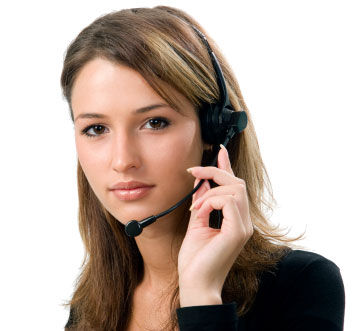 We Would Love To Hear From You
To learn more about the properties for rent, lease agreements, property management services, or real estate joint venture opportunities at G&T Real Estate, Ltd., use the form or phone numbers below to contact us today. We look forward to answering your questions and working with you.
contact form removed due to idiots spamming us, our email is listed above in the side bar.
Contact Us
G&T Real Estate, Ltd.
27855 W US HIGHWAY 50
LA JUNTA, CO 81050-9717
(303) 834-5405